Winter Holiday Schedule:
Happily we'll be at the Armadillo Christmas Bazaar again this year, which runs from Dec 16th through Dec 24th. I'll be able to ship any work for orders from that show, so shipping can continue up until the last moment. However: it's a great show, and I may run out of many things. Ordering early is to your advantage.
January, Brianna and I will be going on vacation. It's much needed, and we're looking forward to it. I may fill you in on the trip, as we go along... The studio will be completely shut down from the 4th of January, until the end of the month. February we'll be kicking into high gear again.
a few new works added recently...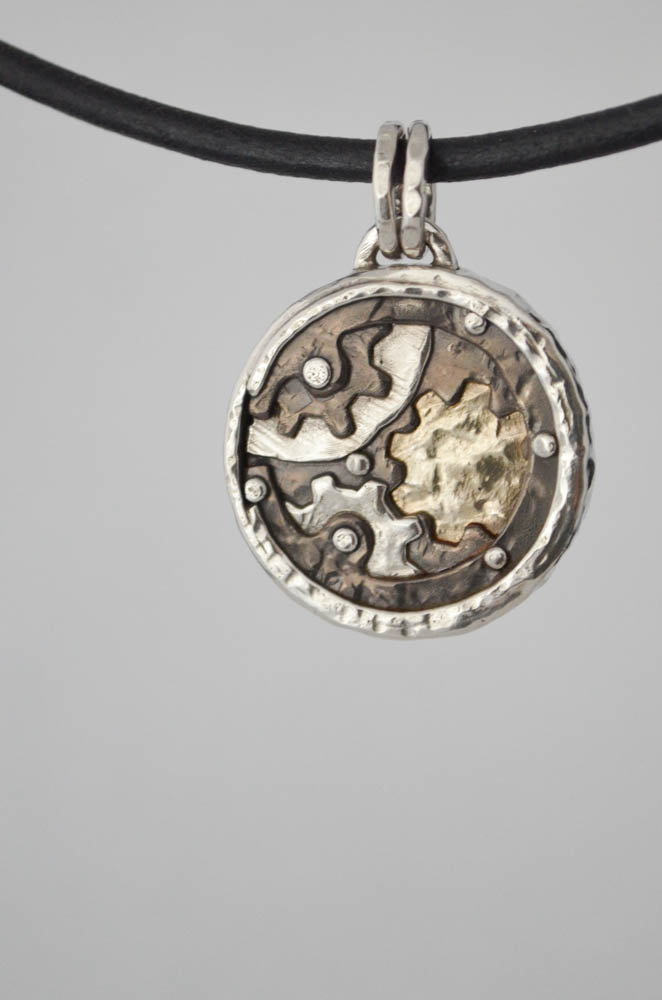 ...and there's more on the site.